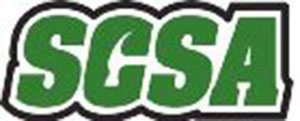 Please click on the thumbnail to view the SCSA website.
The Saskatchewan Construction Safety Association is an industry-funded, non-profit organization providing cost effective, accessible safety training and advice to the construction industry in the province. Our membership consists of any construction company that pays premiums to the Saskatchewan Workers' Compensation Board under the "B" construction rate codes.
For more information on SCSA please visit their website at www.scsaonline.ca.